< Back to all projects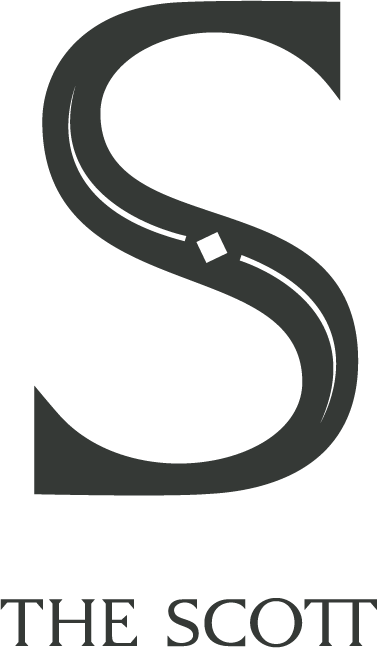 THE SCOTT
The Scott revitalization is at the site of the heritage Scott Building in the centre of Victoria. At the south-east corner of Douglas Street and Hillside Avenue, The Scott is both corner of and main entrance to the popular Humber Green neighbourhood, as well as being a gateway to Victoria's downtown. 
The development puts rental apartments above ground-floor retail and commercial fronting the main streets. The project includes rejuvenation of the existing, century-old Scott Building, a 3-storey brick structure that has served a variety of purposes throughout its life. It will be revitalized to retain its vintage character while updating components where appropriate. New 3- and 6-storey additions will be built on its eastern side.
This project is currently under construction and is anticipated to complete in 2024.
2659 Douglas Street + 735 Hillside Avenue, Victoria, B.C.
pacificcoveproperties.com/apartments/the-scott